Event Date:
Friday, March 9, 2018

to

Sunday, March 25, 2018
The 21 Stages Of Meditation
A Journey to the Self
Kundalini Yoga as taught by Yogi Bhajan®

Three Journeys over Two Weekends
Journey One: Experience and Crystallize the Self
Journey Two: Express and Distill the Self
Journey Three: Transcend and Sublimate the Self
Atlanta 2018
Is this course for me?
Students and Teachers from all contemplative traditions are welcome.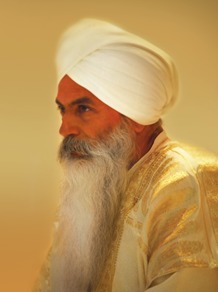 Have you just started taking Kundalini Yoga?
This course is a great foundation for deepening your understanding of meditation as taught by Yogi Bhajan®.

Are you a Kundalini Yoga Teacher?
This course will deepen your practice and give you new perspectives and techniques to pass on to your classes.

Do you practice a different style of meditation?
This course will broaden the scope of what you understand meditation to be and open new doors of perception in your life and in your practice.

Have you been practicing and teaching Kundalini Yoga for years?
This course will reawaken your passion for the practice and provide the groundwork for a new understanding and relationship to your self.

$995.00 Full price, including vegetarian lunches and book
$895.00 discounted price if registered by 2/15/18
Optional one-day experiences: $185 Full / $175 Discount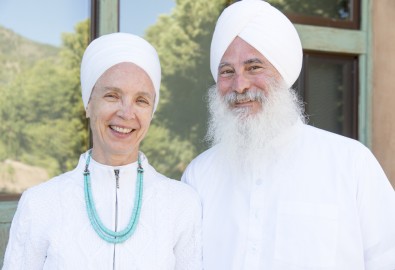 March 9- 10- 11, 2018 from 8:30 a.m. - 6:00 p.m.
March 23- 24- 25, 2018 from 8:30 a.m. - 6:00 p.m.
Taught by Mukta and Gurusahay Khalsa
Contact:
For more information or to register, please call Mukta Khalsa at 770-551-0155 or email us.