Welcome to GRD Healing Arts Clinic and GRD Yoga Center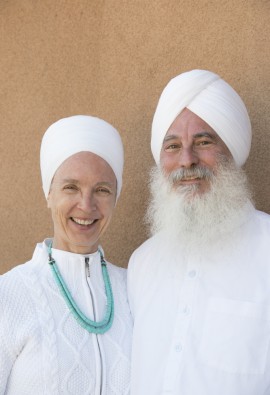 Thank you for visiting our website.  Please browse our site to learn about the quality acupuncture care, chiropractic, massage therapy, and nutritional counseling we have offered the Atlanta community since 1978.
Also spend time viewing information about the GRD Yoga Center and the weekly classes and special events we offer on yoga and meditation, diet and lifestyle, and yoga teacher training.
The purpose of this site is to provide you with information and practical day-to-day tips on health, healing, yoga, and meditation that will enable you to live a healthy, happy, holy and prosperous life.
We will be updating our site regularly with new tips to enhance your health and well-being. Sign up for our newsletter and come back to our site often to get these valuable healing techniques.