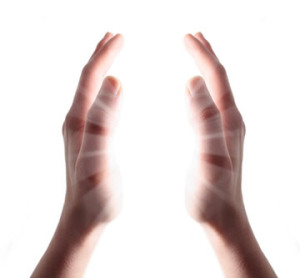 Our goal is to help sick people get well and healthy people stay well.
We assist people in accessing and increasing their inherent, unlimited potential for healing of their body, mind, and spirit. We accomplish our mission by providing the tools, strategies, inspiration, and support systems necessary to teach, inspire and support people to improve the quality of their health through the quality of their living.
We have been serving the Atlanta area since 1978 with quality acupuncture, chiropractic care, massage, and yoga therapy. We also specialize in nutritional intervention for chronic and acute health problems using diet, herbs, vitamins/minerals, and medical cleansing programs. We also offer wellness and longevity programs.
"The most important thing I've found is actually listening to what the person says to me and, through years of experimenting, knowing the right questions to ask...."