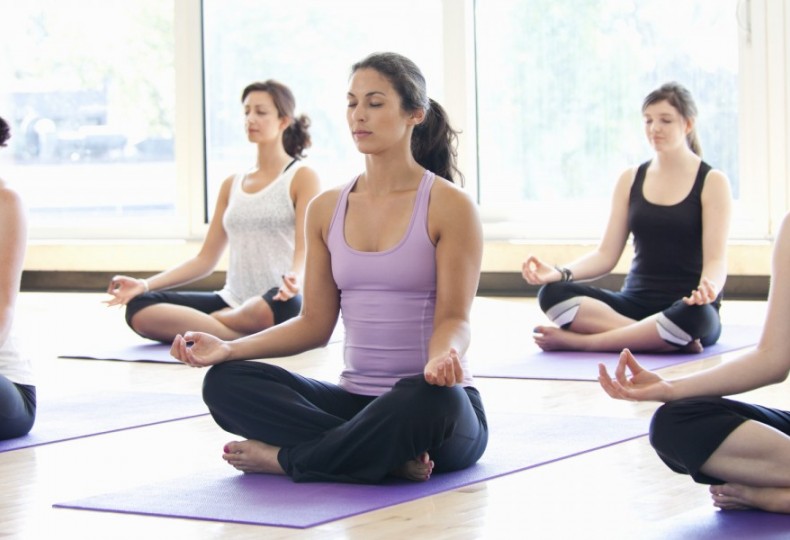 This schedule is valid through September 30, 2023
Keeping Up with Kundalini Yoga taught by Mukta Khalsa
Classes are on Friday mornings from 11:00 - 12:30,
both in person and on Zoom

No class Friday, September 15

In this ongoing class, we will use numerology, astrology, ayurvedic wisdom, and the 5 Elements of Oriental Medicine to increase our understanding of the stresses of the current times and how to overcome them. Join us as we focus our kriyas (exercise), pranayama (breath), mantra (healing sounds), and meditations to heal us in the days, months, and seasons of 2023. The class is suitable for all levels, as each posture will be explained thoroughly.
You can attend in person,
watch via live video feed,
call in and listen,
and/or receive a copy of the video to use in the future

Friday Mornings, 11:00 - 12:30 (Atlanta time)
Classes are $18 per class or $64 for a 4-week pass starting at the beginning of each month. If you join mid-month you can either pay $18/class until we start a new month or pay $16 per weekly class plus the next $64 fee for the next month. You can bring cash or check to class, pay with Venmo (@Mukta-yoga) or you can write a check to "GRD" and send it to: GRD Clinic, 1845 Peeler Rd., Dunwoody, GA 30338.
When you register for the 4-week class pass, we will send you a link after the class so that you can watch it again, or just watch it later if you can't make it Friday mornings.
After you have paid, please register in advance for these online classes here:

To register for  the Friday classes:
https://us02web.zoom.us/meeting/register/tZYsc-Gvqz4pH9PY7sgIU43bAJjvayW3kAWs
After registering, you will receive a confirmation email containing information about joining the class.
In preparation for class:
Refrain from eating heavily for an hour before class with no alcohol or drugs.
Wear comfortable clothes that you can move and breathe in easily.
Create a place to practice that includes a blanket, mat, or sheepskin to sit on. We have sheepskins available for sale.
You may also wish to have a blanket to cover up with during relaxation. 
Classes are held on Friday mornings from 11:00 - 12:30
Click here for a more detailed class description
Please email us for directions to our classes in the
Dunwoody, GA area (classes are not at the GRD Clinic)
Our complete calendar of classes below is in a Google Calendar format.
Yoga Classes Calendar
Events & Workshops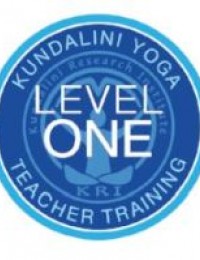 The KRI Level One Aquarian Teacher Training Program is a 220-hour professional certification program in Kundalini Yoga as taught by Yogi Bhajan®. An interactive course in the theory, practice, and basic skills of a Kundalini Yoga instructor, it includes 180 hours of classroom instruction and 40 hours of independent study: service projects, a 40-day meditation, and White Tantric Yoga.