Learn tips and techniques on how to live healthy and feel great!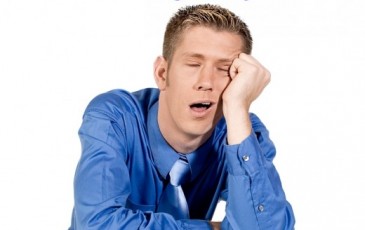 Do's and Don'ts for Recovering From Chronic Fatigue Syndrome / Adrenal Fatigue
The following are some of the most important things to do and not to do to recover from adrenal fatigue.




AVOID THESE:

 

DO THESE:




Pushing yourself to exhaustion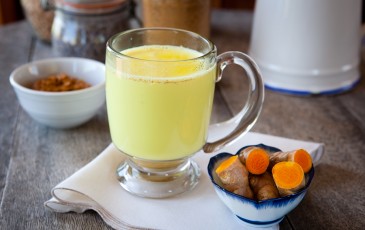 One way to aid your body in keeping the joints lubricated and mobile is to periodically drink GOLDEN MILK. In India, there is a saying that "when your spine gets stiff, you get old and senile." In other words, mobility, fluidity, and "movability" are equated with your health...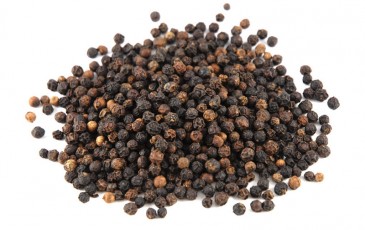 Starting to feel a cold or flu coming on? If you have a juicer, juice 2 oz. of ginger and add 2 oz. of lemon juice (and 2 oz. of water to dilute it) and gulp it down fast. After the burn is gone, you'll start to feel much better! No juicer? Slow boil a small handful of black peppercorns...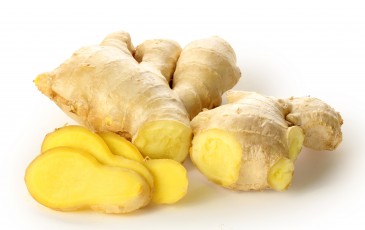 Besides being a delicious seasoning and tasty drink (ginger ale) ginger has been traditionally used as a powerful medicine for many systems of the body. The root of the ginger is the part of the plant used. It contains over four hundred chemically active ingredients...

Do you ever feel gassy, bloated, or feel you have a ten-pound bowling ball stuck in your gut? Try a tea made with green cardamom and fennel. Cardamom is one of the best and safest digestive stimulants. It treats gastralgia (upset stomach), enuresis...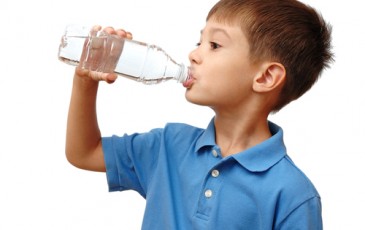 How much water? Try to drink about half you weight in ounces of water each day. If you weigh 100 pounds, you should try to drink about 50 ounces of water. There are 8 ounces in a cup so at 100 pounds, drinking 6 cups of water would be ideal. Can't remember...
Pages