Please join us for these exciting classes to help you fulfill your destiny as a Healthy, Happy and Holy person!
2019 CLASSES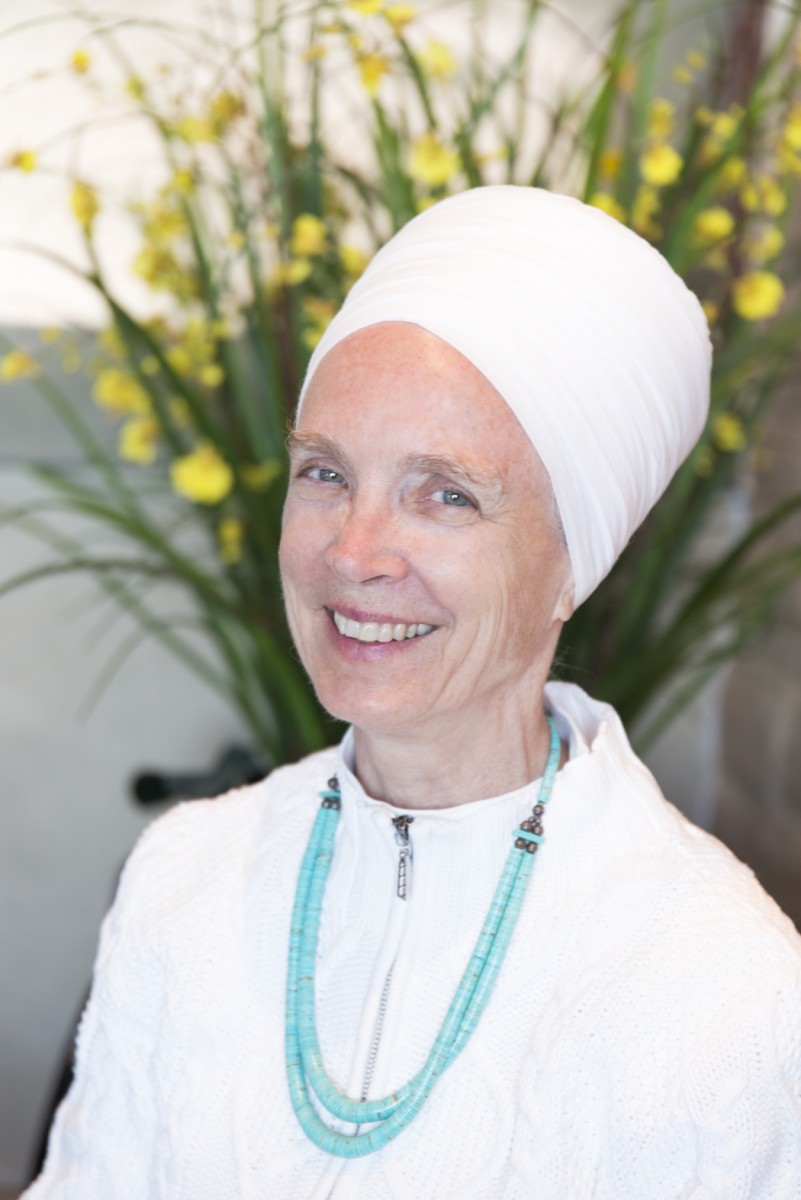 Stay Healthy with Kundalini Yoga with Mukta Khalsa 
Monday nights from 7:00 - 8:30 p.m.
Join us as we focus our Kundalini Yoga kriyas (exercise), pranayama (breath), mantra (healing sounds) and meditations on healing us in the days, months and seasons of 2018.

In this ongoing class, we will use numerology, astrology and the 5 Elements of Oriental and Ayurvedic Medicines to increase your understanding of the tips and techniques you can use to overcome the stresses of your life.
Click here to check the class calendar and directions.